We Can Help Keep Your Business Moving
GET STARTED IN 60 SECONDS HERE!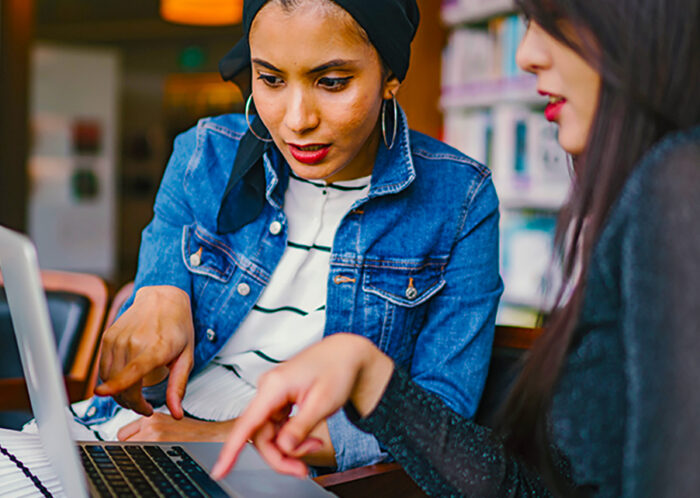 We have Business Savings and Checking options to benefit our local small business owners. Whether you're saving for an emergency, expansion, large equipment purchases, or a future project, we have an account that will meet your needs. If you have at least $2,500, we offer an option that pays higher dividends as your balance increase. Call us at 800-633-8905 or email us for details.
Interactive Learning Experiences
We offer several short, interactive learning experiences to help navigate questions you may have about building and growing the business of your dreams. Here are just a few examples: