We Are…
We're on a path to helping Ohioans achieve more! MyUSA Credit Union is focused on being your Best Financial Friend (BFF) for life by building the strongest communities possible through financial education.
We're proud to be your neighbors and treat you like family! Instead of using traditional and confusing bank acronyms, our Greater Miami Valley team works one-on-one with Members each day to provide the kind of straight talk and lifetime support needed to empower others to create the life of their dreams by making smart financial decisions.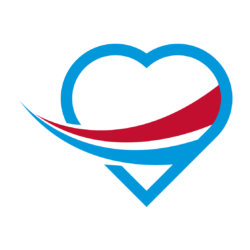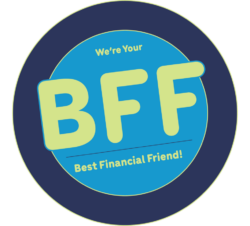 Vision + Mission + Values
Our vision is to exemplify the power of the cooperative spirit.
Our mission is to champion the cooperative spirit.
We are committed to and actively practice:
Positive Empowerment
Compassionate Relationships
Transformative Service
Collaborative Innovation
Our History
MyUSA Credit Union has been proudly serving Ohioans for nearly a century. From our humble beginnings in the steel and communications industries to a forward-thinking and inclusive institution serving all of the Miami Valley, we are now stronger than ever. Poised to focus on YOUR financial success. We want to be another reason you love to call Southwest Ohio home.