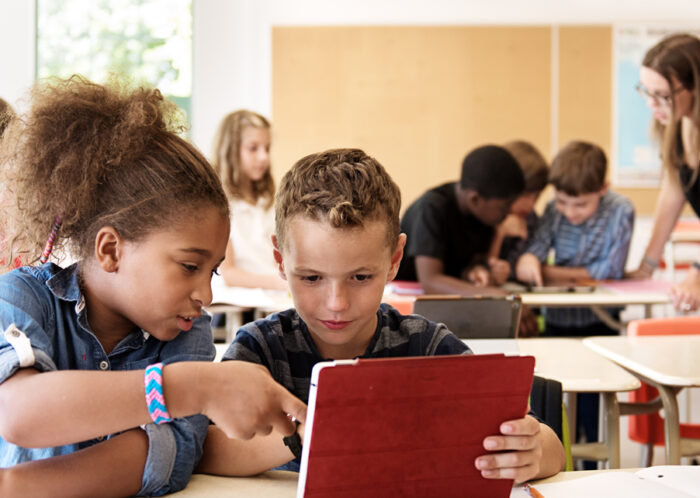 We're Going All In On Financial Education!
We are committed to helping our members and their families reach their dreams through innovative financial solutions. Our Financial Education Program is a free benefit, providing interactive financial education modules that are short and easy to understand.
This training provides information on critical topics to increase financial knowledge, giving members the resources to plan for their financial future.
Education in Our Schools
The MyUSA team is also busy providing students access to financial education along with financial products and services that teach them how to manage their spending and savings.
Our goal is to build the strongest communities possible by providing the resources you need to make smart financial decisions and build the life of your dreams.
Education for our Members
Financial Wellness in Uncertain Times
Building Financial Capability
Investing in Your Future
Road Map to Financial Strength
Financial Foundation
Owning a Home
Interactive Learning Experiences