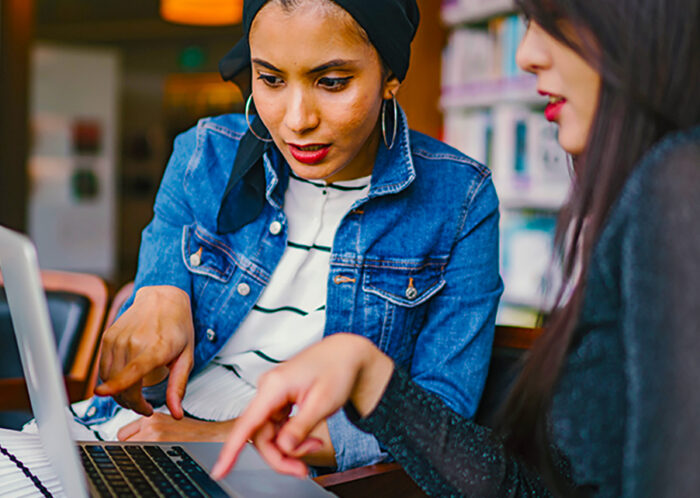 We Can Help Keep Your Business Moving
We have Business Savings and Checking options to benefit our local small business owners. Whether you're saving for an emergency, expansion, large equipment purchases, or a future project, we have an account that will meet your needs. If you have at least $2,500, we offer an option that pays higher dividends as your balance increase. Call us at 800-633-8905 or email us for details.
Interactive Learning Experiences
Zogo offers several short, interactive learning experiences to help navigate questions you may have about building and growing the business of your dreams.

Zogo is a gamified financial literacy app that rewards users for completing bite-sized financial literacy lessons on intelligently saving, spending, and managing their own money. Level up and earn while you learn, with real-life rewards, such as gift cards to your favorite stores.