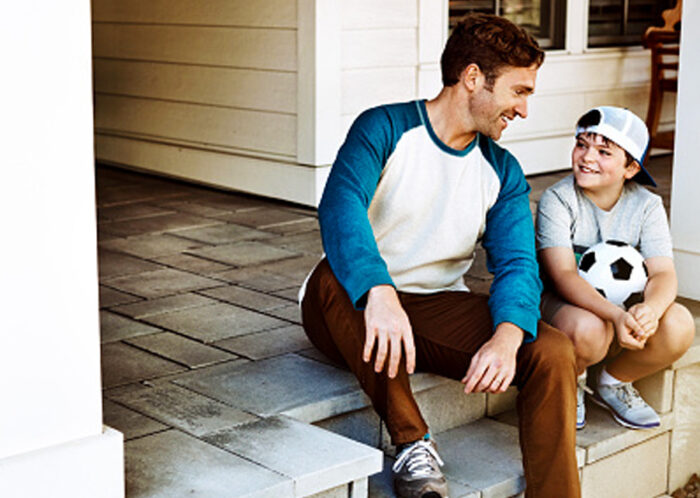 The Healthy Way to Save for Medical Expenses
At MyUSA, we understand that your physical and your financial health go hand-in-hand. With the rising cost of medical expenses, we are all looking for smart ways to reduce our costs. Health Savings Accounts (HSAs) are a smart and healthy way to save for medical expenses. They are a tax-favored savings venue for individuals and families covered by a high-deductible health plan*. Contributions are tax-deductible and distributions are tax-free if used for a qualified medical expense**.
Features
FREE Health Savings Account
Easy Online + Mobile access to account
FREE debit card
Local, personalized support
Interactive Learning Experiences
Health Savings Accounts (HSAs) have grown in popularity as a way to save for healthcare costs. Zogo offers short, interactive learning experiences that will provide valuable information on HSAs and empower you to make smart financial decisions and create the life of your dreams.

Zogo is a gamified financial literacy app that rewards users for completing bite-sized financial literacy lessons on intelligently saving, spending, and managing their own money. Level up and earn while you learn, with real-life rewards, such as gift cards to your favorite stores.
*To see if your healthcare plan is HSA eligible, contact your healthcare provider or reference IRS Publication 969.
**Contact your tax adviser for complete details.