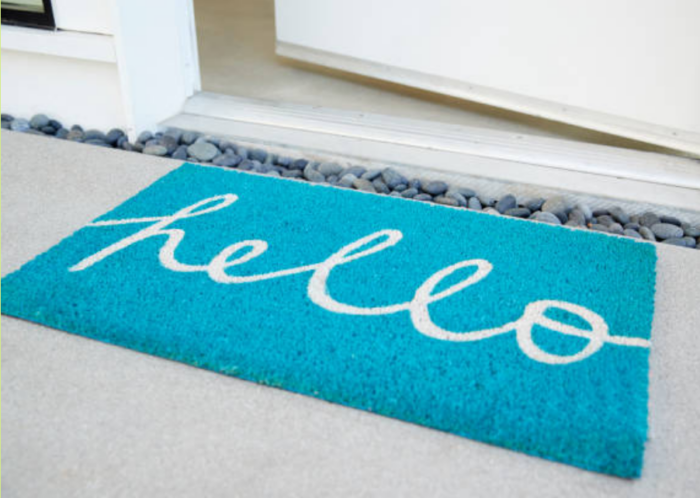 Easily Move Money
You want convenience, safety, and reliability when you move money between financial institutions. Below are two simple options we provide.
Wire Transfer
If you would like to place a wire, please call 800-633-8905 or stop by any MyUSA CU branch.
If you wish to wire money from another financial intuition to your MyUSA CU account, please instruct the wiring institution to send the money as follows:

Credit To:
MyUSA Credit Union
3600 Towne Blvd.
Middletown, OH 45005
ABA/Routing Number: 2422-7874-2
800-633-8905

With Further Credit To:
Member's Name
Include Account Number (specify savings or checking)
Include Member's Address
Account to Account Transfer
Online + mobile banking allows you to easily transfer to and from other financial institutions. There is no charge to use this service. Easily set this service up in online + mobile banking.