However You Travel
GET STARTED IN 60 SECONDS HERE!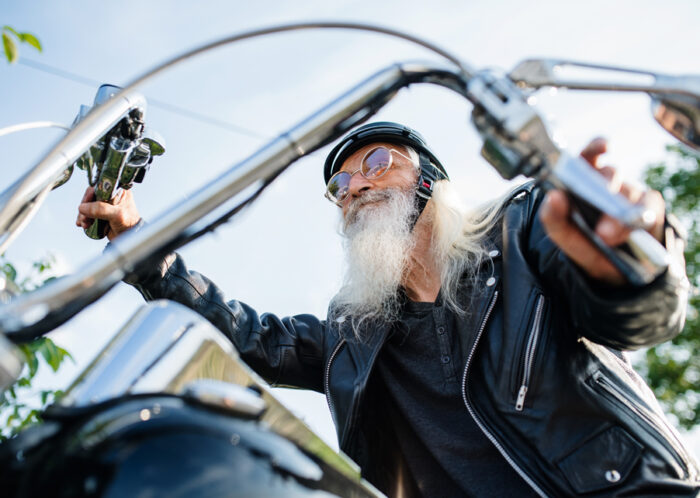 Is traveling by land, sea, all terrains, or just snow part of your dream life? Whether that includes a boat, motorcycle, RV or other fun vehicle, MyUSA is here to cheer you on and help get you into the vehicle of your choice – stress-free and on budget!
Loan Benefits
Pay your loan off early with no fees
Qualify for up to 100% financing
Take up to 84 months to repay on qualifying vehicles
Ask about our loan discounts
Pay your loan ahead
Loan Protection
Sleep easier with MyUSA's loan protection products. Our friendly team is here to explain your options so you can decide how to best protect your family, your budget, and your investment!
Interest Rates
Certified by Datatrac