Saving For the Future
GET STARTED IN 60 SECONDS HERE!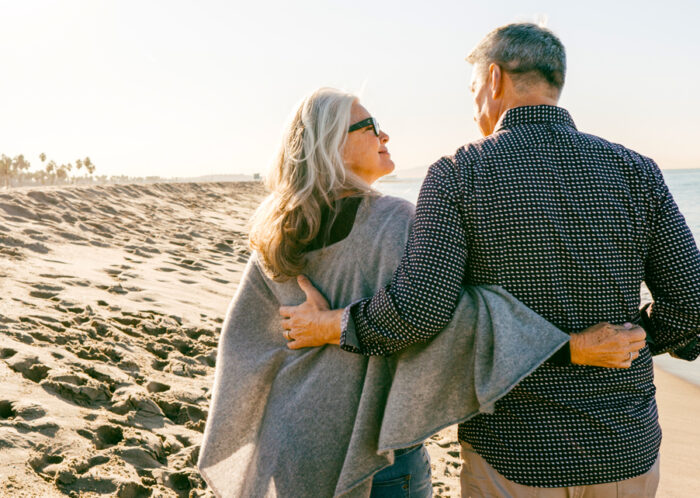 Visit our rates page to see our current specials.
Let your BFF (Best Financial Friend) help you save for the future. We offer several savings products to help you create the life of your dreams.
Certificates
Want to earn more? If you're seeking a higher rate of return, a certificate may be the answer! Certificates pay higher dividend rates as invested funds remain on deposit for a fixed period of time. Minimum balance is $500 and available terms are 3 to 60 months.
IRA
IRAs, or Individual Retirement Accounts, offer an ideal place to hold retirement savings funds. Your account earns higher dividends as your balance increases. This account also allows for easy IRA and 401(k) rollovers. Our IRA options provide great flexibility and include Roth and Traditional IRAs. IRA Share Certificates are also available.
Interactive Learning Experiences
Share Certificates and IRAs are accounts designed for building savings. Zogo offers short, interactive learning experiences will provide valuable information on these accounts that will empower you to make smart financial decisions and create the life of your dreams.

Zogo is a gamified financial literacy app that rewards users for completing bite-sized financial literacy lessons on intelligently saving, spending, and managing their own money. Level up and earn while you learn, with real-life rewards, such as gift cards to your favorite stores.