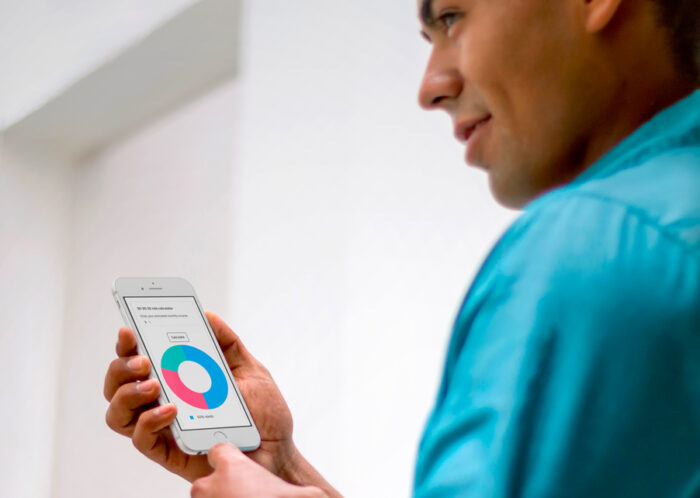 Take the First Step Toward Building a Stronger Financial Future!
Debt management involves tracking expenses, budgeting, saving and more. Many people do not know where to begin with this process, but MyUSA is here to help. We provide services like:
Free Score
Setting and reaching financial goals
Financial education
Budgeting
Analyzing your credit report
Starting or building a savings plan
Building or rebuilding credit
Restructuring debt
Getting away from payday lenders
Trinity Debt Management
MyUSA also works with Trinity Debt Management, a trusted nonprofit counseling and debt management company. They work with your unsecured debt holders to establish monthly payment arrangements that may:
Combine your payments into one convenient monthly payment
Lower your interest rate
Eliminate late and over-limit fees and collection calls
Pay off debt faster
Whether you're looking to start a checking account, obtain a loan, or learn more about personal finance, Trinity Debt Management offers MoneyEd. Each course will prepare you to make wise financial choices. When you're finished, take the quiz at the end of the chapter to measure your success.
Interactive Learning Experiences
We are committed to helping our members and their families reach their dreams through innovative financial solutions. Zogo offers several short, interactive learning experiences that provide information on critical topics to increase financial knowledge, giving you the resources to plan for your future and create the life of your dreams.

Zogo is a gamified financial literacy app that rewards users for completing bite-sized financial literacy lessons on intelligently saving, spending, and managing their own money. Level up and earn while you learn, with real-life rewards, such as gift cards to your favorite stores.