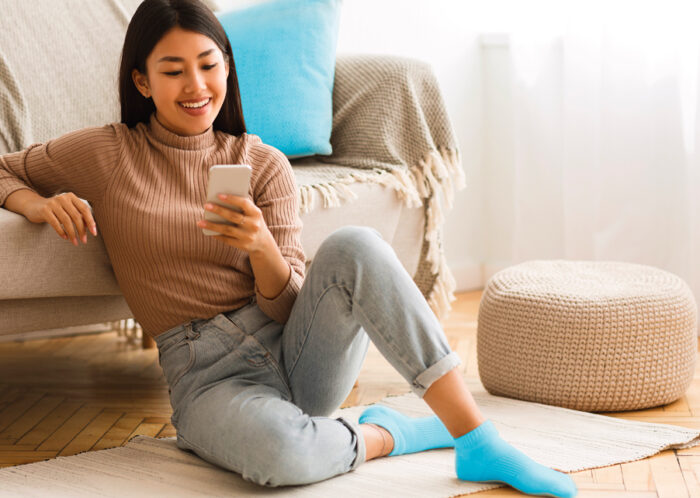 Let's Be Best Financial Friends (BFF)
Welcome, neighbor! We're glad to have you.
Anyone who lives, works, worships, or attends school in Butler, Clark, Greene, Miami, Montgomery, or Warren counties is welcome to become a member of MyUSA Credit Union. If opening an account in person, please bring: an unexpired state-issued photo id, proof of membership qualification, and $5 for the opening deposit.
Current Member
For current online + mobile banking users, log in and go to "New Accounts", and choose the type of account you would like to open.
Non-Member
Applying online to join MyUSA Credit Union is easy. This simple process takes about 5 minutes.