Simple Everyday Checking
GET STARTED IN 60 SECONDS HERE!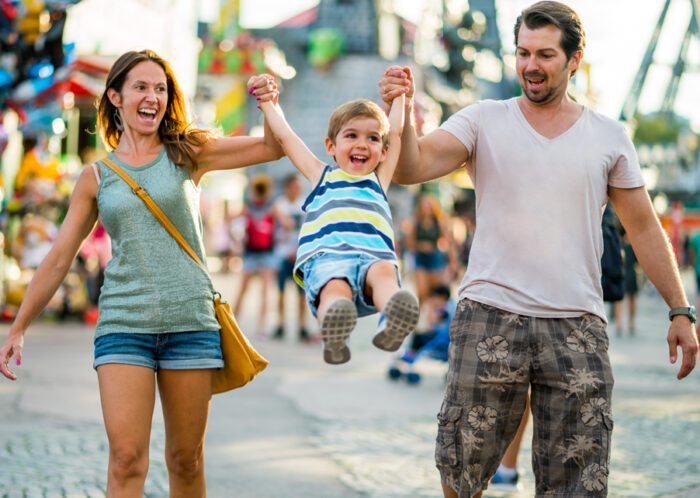 We believe the right checking account can make your life easier! That's why MyUSA Credit Union offers checking accounts designed to meet your needs. Choose the account that fits your lifestyle best or discuss your options with one of our friendly team members.
Student Checking
Designed to teach teens how to manage spending, saving, and overall money management. This account also offers higher dividends. Ages 16-17, or older with current student id. Contact us for details.
Simple Checking
You shouldn't have to pay monthly maintenance fees for a checking account. Our Simple Checking is the simple choice for managing (and keeping more of) your money. Contact us for details.
Premier Checking
Do you tend to have a higher balance in your checking account? If so, our Premier Checking was made for you! Earn a higher rate of return with convenient access and friendly service. Plus, receive free checks. Contact us for details.
Protect Your Checking
Part of managing your money is not spending more than you have. We offer products to protect you during those unplanned times in life.
Interactive Learning Experiences
Different types of checking accounts meet various financial needs. It's important to compare and understand the features, fees and requirements before opening an account. Zogo offers short, interactive learning experience that will help guide you to make smart financial decisions and create the life of your dreams.

Zogo is a gamified financial literacy app that rewards users for completing bite-sized financial literacy lessons on intelligently saving, spending, and managing their own money. Level up and earn while you learn, with real-life rewards, such as gift cards to your favorite stores.
*Must have active MyUSA Credit Union account. Get Paid Early is subject to when we receive pay information from the Federal Reserve. Fee may apply.