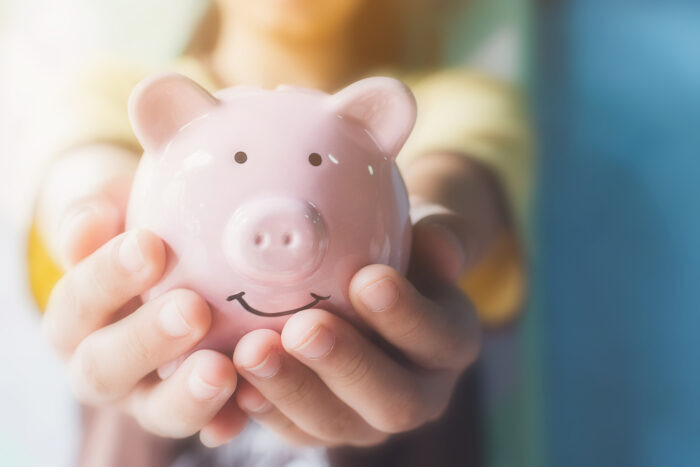 Pick 2 and Save!
MyUSA is all about making your life easier, that's why our new rewards program is super simple. Make us your first stop for all your banking needs to enjoy extra BFF benefits and make the most of your membership.
Pick 2
Do you have at least two of the following with MyUSA?
Checking Account
Active Loan
Share Certificate
Credit Card
If your answer is yes, you can enjoy the following BFF Perks right now:
An extra great deal on your loan rate – Enjoy a 0.25% rate reduction on qualifying loans (auto, boat, RV, motorcycle)
An extra boost on your savings – Earn a 0.25% rate bonus on share certificates.
The more you use MyUSA for your everyday banking, the more you're rewarded. It's that easy!
*Program, terms, and conditions subject to change or end without notice. Points are calculated on the last day of each month based on specific product usage to receive BFF Perks the following month. Account status can change monthly. Points are calculated as follows: all checking accounts, active loans, share certificates, and credit cards are each valued at 25 points. 50 points are needed to qualify for BFF Perks. Loan rate reduction applies to all auto, boat, RV, and motorcycle loans. BFF Perks loan rate reductions are figured in when calculating rate match rates. Share certificate bonus applies to all share certificates. Any savings account or checking account with a negative balance on the last day of the month will each result in a deduction of 25 points. Any loan that is delinquent on the last day of the month will result in a deduction of 50 points. Other terms, conditions, limits, and fees may apply; speak to a MyUSA associate for details.