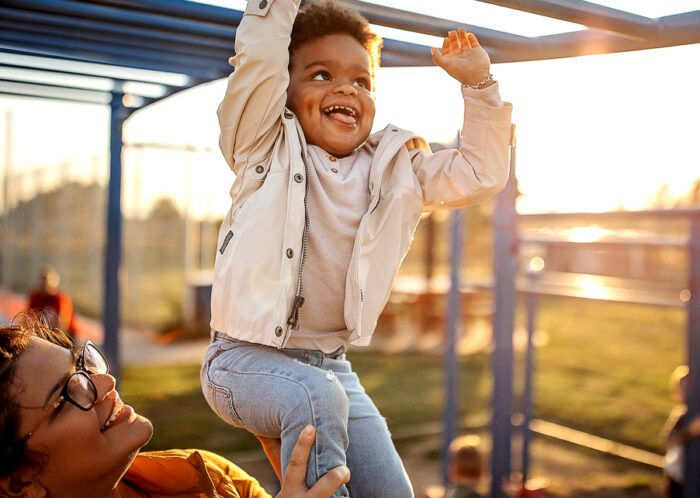 Don't Get Hung Up
One important part of managing your money is not spending more than you have. It's easy to spend money without thinking about how it will affect our account balances, which can result in an overdraft fee. For those times in life that don't go as planned, you have MyUSA's Overdraft Products. These options help you avoid denied transactions and returned items (and fees!). Choose which products work for you!
Overdraft Protection (Transfer)
This optional coverage protects your account in the event of an overdraft of a checking account (checks, ACH, and bill payment items). Link an account of your choice (savings, line of credit, or another account), and money will be transferred from that account to your checking to cover an item when there aren't sufficient funds. Contact the credit union in order to set up this service.
Courtesy Pay
As a benefit to our members, MyUSA CU offers Courtesy Pay for our members' checking accounts. When used, this feature will save you overdraft fees charged by many other companies for returned items, as well as time and inconvenience. If Overdraft Protection is not assigned, or if there is not enough available to pay the item, Courtesy Pay may kick in and take your account up to $500 negative. A per item fee applies and the service may not cover every day debit card purchases or ATM (see next tab). This is automatic coverage as long as the following qualifications are met:
You must be at least 18 years old
Account must be open at least 30 days
Account must not be continuously overdrawn for 20 days
Courtesy Pay for Everyday Debit and ATM
In the event of an overdraft of a checking account caused by a debit card transaction or ATM withdrawal, items are paid. Per item fee applies. Member must contact the credit union to opt in.
Interactive Learning Experiences
An important part of managing your money includes making sure your spending doesn't exceed the amount of cash you have. If you dip below the available balance in your checking account, you will likely be hit with an overdraft fee – which just adds to the bills you need to pay. Zogo offers short, interactive learning experiences to empower you to make smart financial decision and create the life of your dreams.

Zogo is a gamified financial literacy app that rewards users for completing bite-sized financial literacy lessons on intelligently saving, spending, and managing their own money. Level up and earn while you learn, with real-life rewards, such as gift cards to your favorite stores.