We're Here to Help You Grow
GET STARTED IN 60 SECONDS HERE!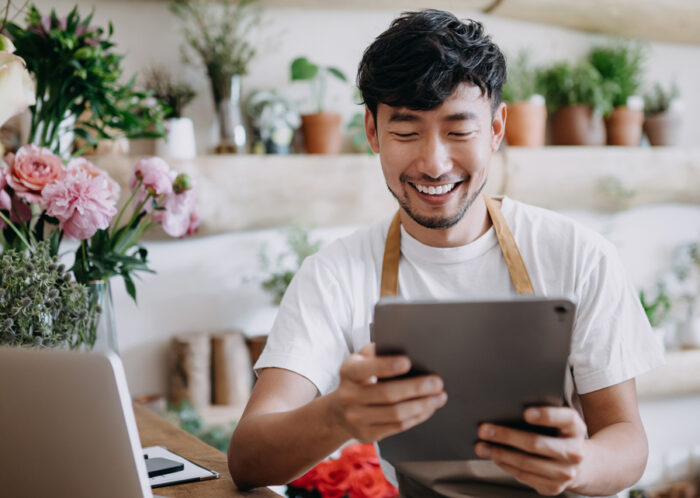 MyUSA has been serving the Greater Miami Valley for nearly a century and we love our local small businesses! As your neighborhood, not-for-profit financial institution, we're proud to offer a range of options including Small Business Administration (SBA) loans, conventional loans, conventional lines of credit, and more.
Flexible payment options
Conventional financing
Amortizations up to 20 years
Loan amounts up to $5,000,000
Commercial Real Estate Loans
Are you a commercial real estate investor? MyUSA is here for you too, neighbor! We offer commercial real estate programs for purchase, refinance, construction, expansion, and renovation of owner-occupied and investment real estate as well as conventional lines of credit and more. With conventional financing as well as fixed or variable rates, this loan can help you get the cash you need to purchase capital assets for your business.
Contact Us Today
Our dedicated and experienced team can't wait to serve as your long-term financial partner and guide you through the financing options available for your business. Whether you're planning to start a new business or need funds to expand an established business, give us a call today.

John M Skeldon
Cooperative Business Services
Executive Vice President – Commercial Lending Group
O: 419-214-0033
C: 419-460-2536
jskeldon@cbscuso.com
cbscuso.com
Interactive Learning Experiences
Zogo offers several short, interactive learning experiences to help navigate questions you may have about building and growing the business of your dreams.