Short On Cash?
GET STARTED IN 60 SECONDS HERE!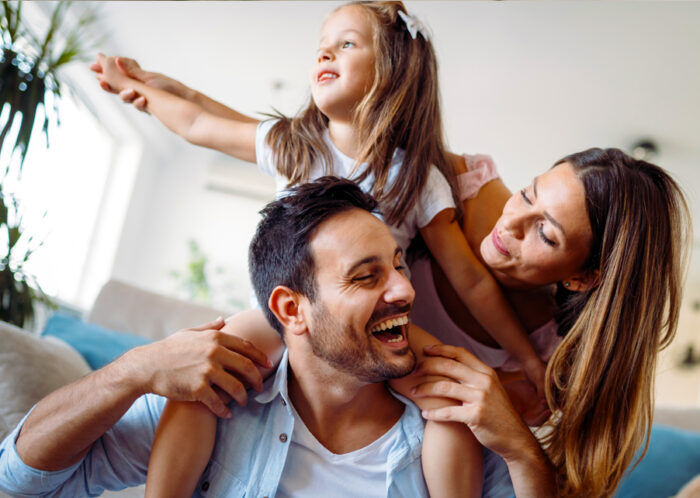 We get it, sometimes you just need a little extra cash! Just like the BFF you grew up with, our MyUSA team members are here to listen and lend a helping hand.
Lifestyle Loans
With a simple loan application process, our Lifestyle Loan can be a lifesaver when you need to borrow extra funds.
Line of Credit
A line of credit lets you borrow money when you need it. Perfect for an emergency fund or overdraft for your checking account.
Loan Protection
Sleep easier with loan protection products. We'll explain your options to help you decide how to best protect your budget!
Interactive Learning Experiences
Lifestyle loans can help you consolidate debt, renovate your home, pay for college and more. Lines of credit can help during emergencies or when you're short of funds in your checking account. Zogo offers short, interactive learning experiences to help answer your questions about getting these loans, understanding the conditions of a loan, the differences between them, and being responsible when using loans.

Zogo is a gamified financial literacy app that rewards users for completing bite-sized financial literacy lessons on intelligently saving, spending, and managing their own money. Level up and earn while you learn, with real-life rewards, such as gift cards to your favorite stores.
Interest Rates
Certified by Datatrac
Sometimes in life you