Building a Strong Foundation
GET STARTED IN 60 SECONDS HERE!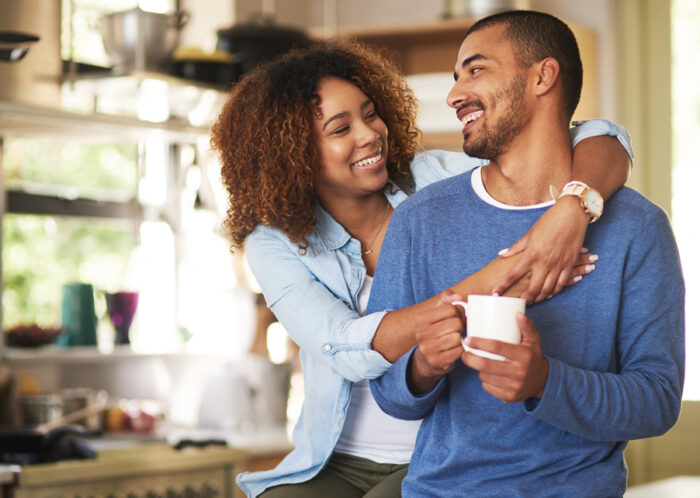 A savings account is the heart of your MyUSA Credit Union membership – and the first step on your path to building a stronger financial future! Once you're a member, we can help you reach your goals with a variety of other savings, checking, products, and services. Whether you are building emergency savings or planning for a new home, an automobile, college education, or retirement, we have a savings account to meet your needs.
Main Savings
When you join a credit union, you pledge a "share" that enables you to participate in the member-owned cooperative and ensures you a vote in the democratic process. A $5 deposit in our Main Savings Account establishes your membership with MyUSA Credit Union.
Simple Savings
A MyUSA's Savings Account is the easiest way for you to save and budget for your next big life event: the holidays, a wedding, car, vacation – whatever you need to save money for.
Student Savings
Members up to age 17 (or older with a current student id), can kick start their financial future with one of our high dividend savings accounts. Contact us for details.
Premier Savings
Do you tend to have a higher balance in your savings account? If so, our Premium Savings was made for you! Earn a higher rate of return with convenient access and friendly service. Contact us for details.
Interactive Learning Experiences
Choosing a savings account may seem simple enough, but with a little extra research you can make an informed decision to help maximize your money. Zogo offers short, interactive learning experiences will empower you to make smart financial decisions and create the life of your dreams.

Zogo is a gamified financial literacy app that rewards users for completing bite-sized financial literacy lessons on intelligently saving, spending, and managing their own money. Level up and earn while you learn, with real-life rewards, such as gift cards to your favorite stores.