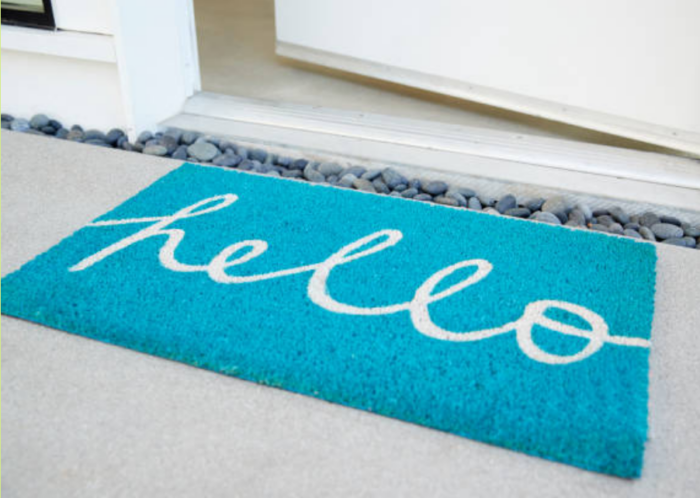 tbd
Whether you are purchasing or refinancing, we'll find the best mortgage for you. We partner with The Mortgage Center, who actively looks for reasons to approve the loan, not reasons to deny it. We work hard to make things work for our members – and that's the credit union difference!
Interactive Learning Experiences
Many people consider home ownership to be an important
goal. However, since buying a home can be one of the most
expensive decisions you'll ever make, it's important to
prepare yourself before you dive into the process.
NMLS
NMLS (Nationwide Multistate Licensing System and Registry) Consumer Access is a free service for consumers to confirm that the financial services company or professional with whom they wish to conduct business is authorized to conduct business in their state. Click the icon above to visit this site.