Get $250 on us! Earn $50 for each product below.
If you're a part of the Reynolds and Reynolds team, this offer is exclusively for you!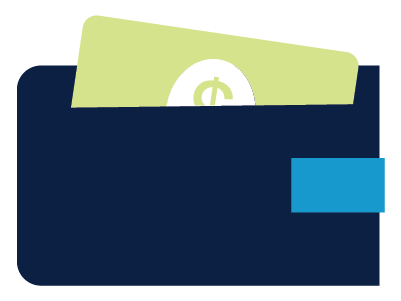 Open a Checking Account
Choose the account that best fits your lifestyle or discuss your options with your BFF!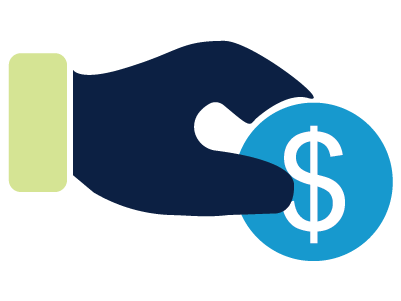 Direct Deposit
Instantly deposit paychecks into your checking account. You can even get paid up to two days early!*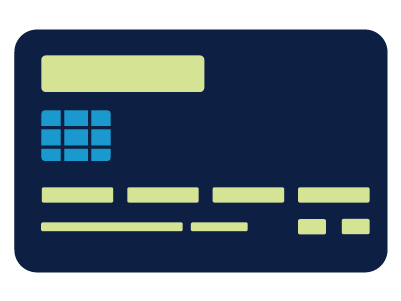 Open a Credit Card
Take your Best Financial Friend with you wherever you go to make purchases a breeze!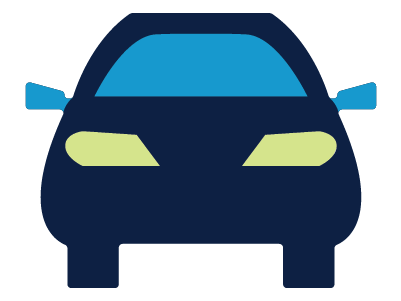 Refinance a Car
Make more room in your monthly budget with our low-rates and flexible terms.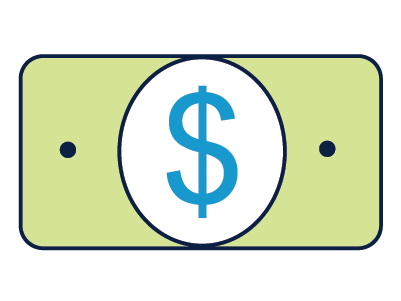 Get a New Loan or Move a Loan
Consolidate debt, renovate your home, pay for college and more.
*Must have active MyUSA Credit Union account. Get Paid Early is subject to when we receive pay information from the Federal Reserve. Fee may apply.
**Membership and account eligibility requirements must be met. Eligible only for individual accounts for accountholders age 18 or over. Other account types such as business, estate, trust, guardian, rep payee, etc. are not eligible to participate. Cannot be combined with any other offers. Offers subject to end without notice. Other terms, limits and fees may apply, speak to a MyUSA Associate for details. You must open and maintain a Main Share Membership Savings Account with a balance of $5.00 to join MyUSA. Annual Percentage Yield (APY) for eligible accounts will be standard published rates at time of account opening and are subject to change after account opening. APY, minimum balance requirements that apply for obtaining APY, and monthly fees vary per account, see a MyUSA Associate for details. Any fees could reduce earnings on the account. MyUSA Credit Card limits and Annual Percentage Rates (APRs) on eligible loans will be the standard published rate and may vary depending upon each individual's credit history, terms chosen and underwriting factors. Loans will be approved up to current loan limits under normal underwriting conditions. Offer valid on personal loans, credit card, auto, motorcycle, boat and RV loans only. Offer excludes business loans, mortgage loans and any other loan not listed above. Offer valid only on new loans to MyUSA and cannot be used to refinance an existing MyUSA loan. MyUSA members are eligible to receive bonus rewards for the following actions: 1) $50 for opening a MyUSA Checking Account; 2) $50 for setup of direct deposit to Checking Account; 3) $50 for opening a new MyUSA Credit Card; 4) $50 for refinance of a non-MyUSA auto loan; 5) $50 for a new MyUSA loan or refinance of an existing non-MyUSA eligible loan. All bonuses will be deposited into member's Savings Account within 30 days of qualifying action. Offers subject to end without notice. Limit one payment per member account, per bonus offer. MyUSA reserves the right to reclaim bonus payments if accounts are closed prior to 90 days after account opening or prior to 180 days after loan funding, which may include a delay of lien release until bonus dollars are collected by MyUSA. Bonus is considered taxable income and recipient is responsible for reporting the amount to the IRS.